FITNESS STUDIO
Refresh & Renew
A rejuvenating retreat in the center of the city.
Featuring fitness treadmills, bicycles & elliptical machines, the modern equipment is adaptable to all fitness levels and routines. A parallel array of weight machines adds to the comprehensive offerings, while a wall of mirrors and a carpeted stretching area with fitness balls create an inspiring warm-up or cool-down experience. A Finnish sauna is also featured, providing a wonderful way to unwind and relax.
Complimentary bottled water and fresh fruit ensure guests leave energized and refreshed.
BUSINESS CENTER
Complimentary 24 Hours / 7 Days
Designed with the international business traveler in mind, our self-service Business Center provides all of the amenities they require for conducting business services effortlessly. It offers two workstations with high-speed Internet, printers, scanners, and complimentary office supplies. Faxing, packing, and shipping services are also available upon request.
* High Speed Internet Network available to connect your laptop.
INTERNET ACCESS
Wireless & Wired High Speed Throughout The Hotel
Knowing how important it is to remain connected while travelling, we provide you with Wireless & Wired Internet Access in every guest room and Wireless Internet Access in all hotel's public areas.
Every guest room comes equipped with Wired & Wireless Internet Access for up to 3 devices per room, per day. Access is offered complimentary for the Basic connection package.
If you wish to use High Speed Internet, following fees apply: 1 Day at €10, 2 Days at €16 and 7 Days at €28.
Private Transfers
Let us be your guide
The Concierge team will be delighted to assist you in arranging a limousine or taxi transfer from/to Athens International Airport (ATH), the port of Piraeus or any other point in the greater area of Athens.
Children Services
Comfort for our younger guests
King George welcomes children and wishes to make their stay as pleasant and welcoming as possible.
An assortment of snacks & meals can be found in the In-room Dining and in Tudor Hall Restaurant children's menu. Disposable bottles, high chairs & safe bed railings are available upon request.
PERFUMERY & VALMONT BOUTIQUE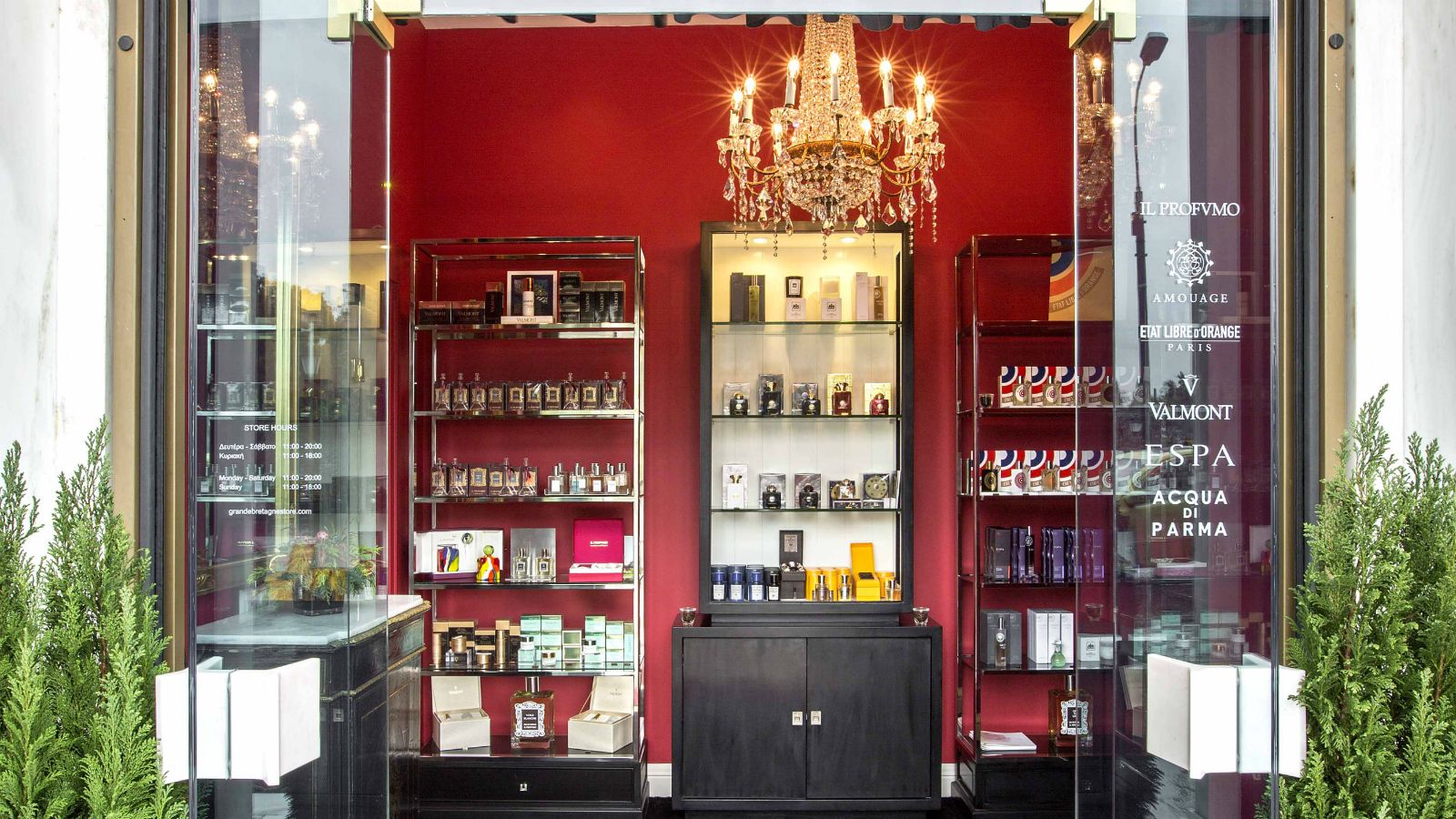 KG Perfumery is the most elegant perfumery in the center of the city. Located at the entrance of King George, this exclusive shop offers a premium selection of high end perfumes of the renowned Amouage, Aqua di Parma, Etat libre d'Orange and Il Profumo.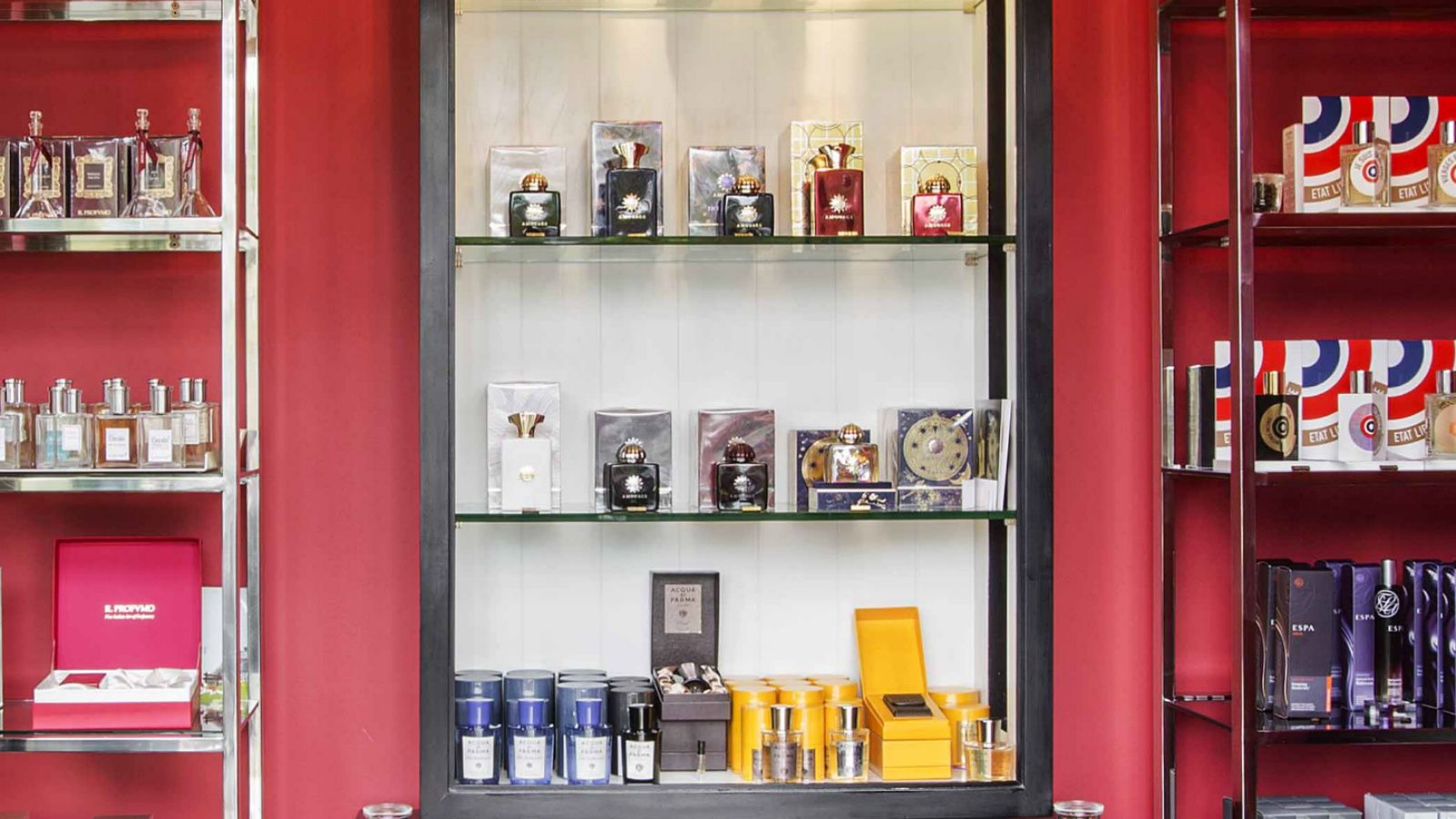 Next to the KG Perfumery, the Valmont Boutique features unique face products by Valmont and ESPA as well as GB Spa vouchers.
Opening hours: Monday-Saturday 12.30-20.00
IN-ROOM DINING
With exceptional attention to detail, King George provides our valued guests with unique personalized services such as the In-Room Dining. Featuring an authentic selection of local and international delicacies, our private dining services operate 24hours on daily basis.